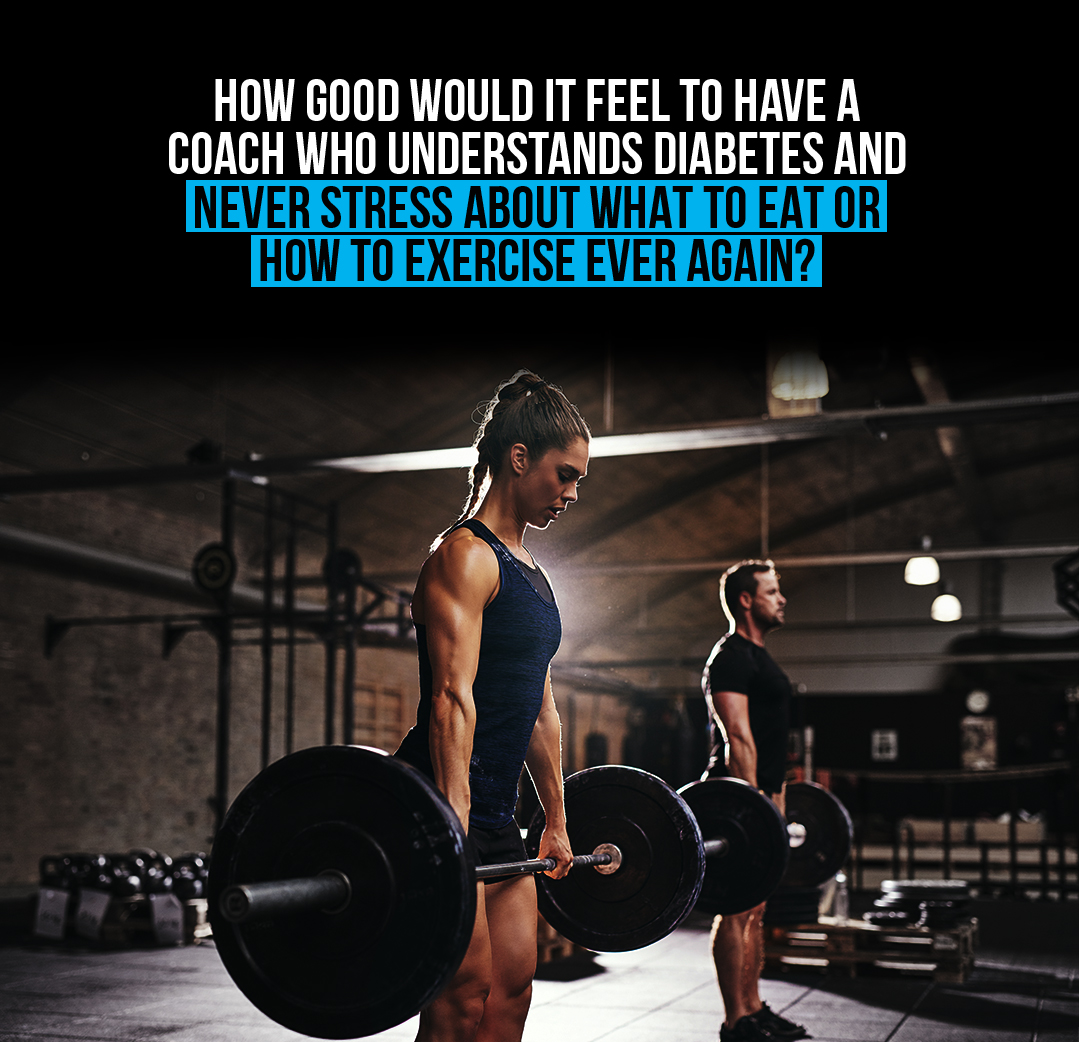 the world's most trusted online personal training program for people with diabetes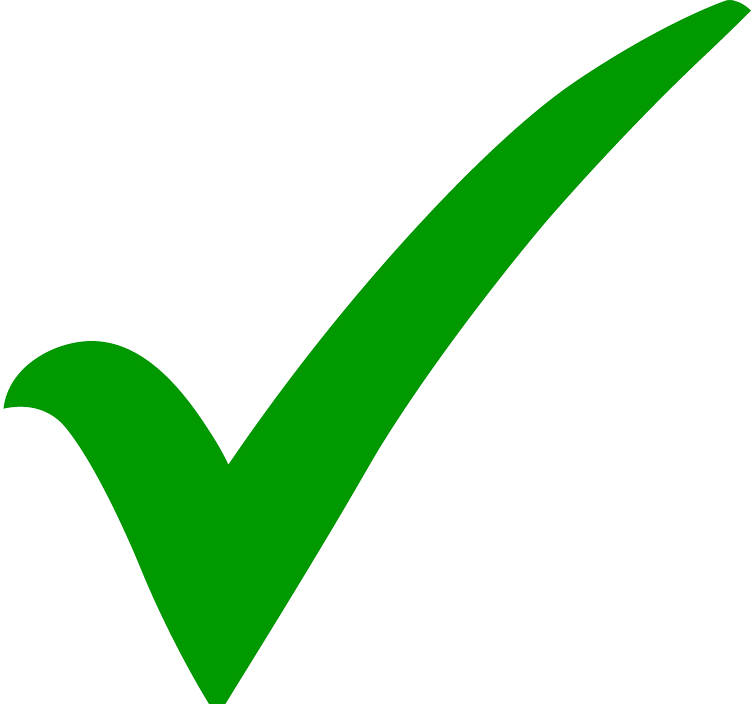 Your very own Diabetes Specialist, Dietician and Strength Coach that listens to your needs and helps solve your problems.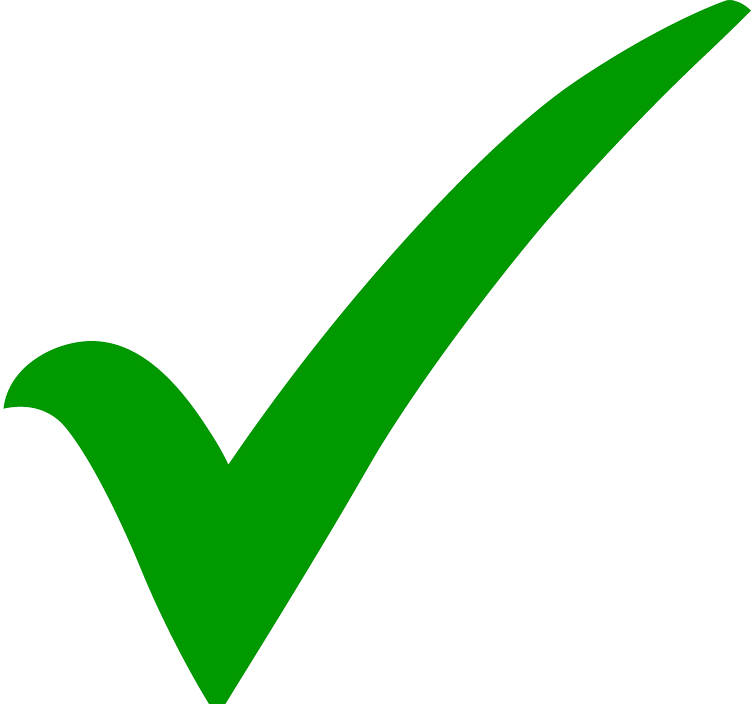 Remove the guesswork with customised programming and 24-7 Accountability.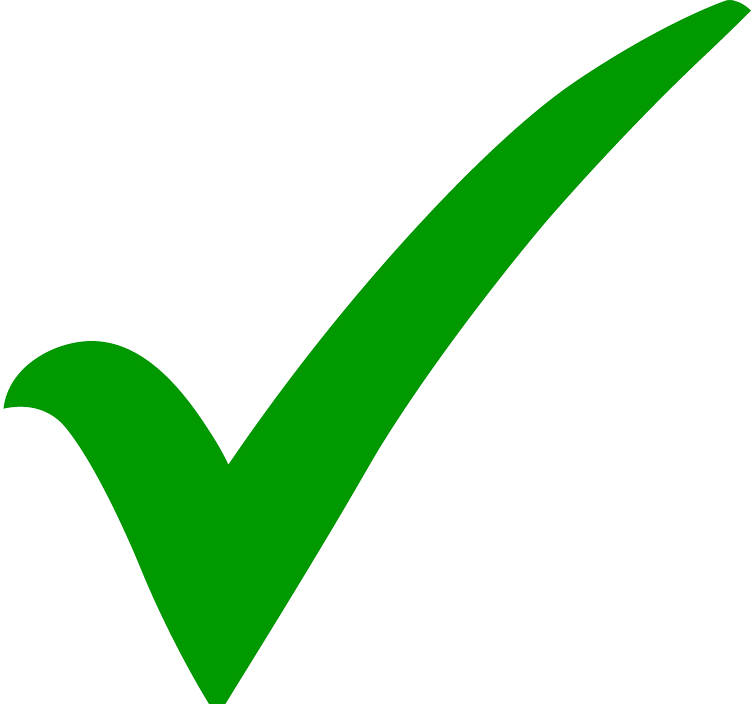 Fat melts away. Muscle gets uncovered. Strength increases.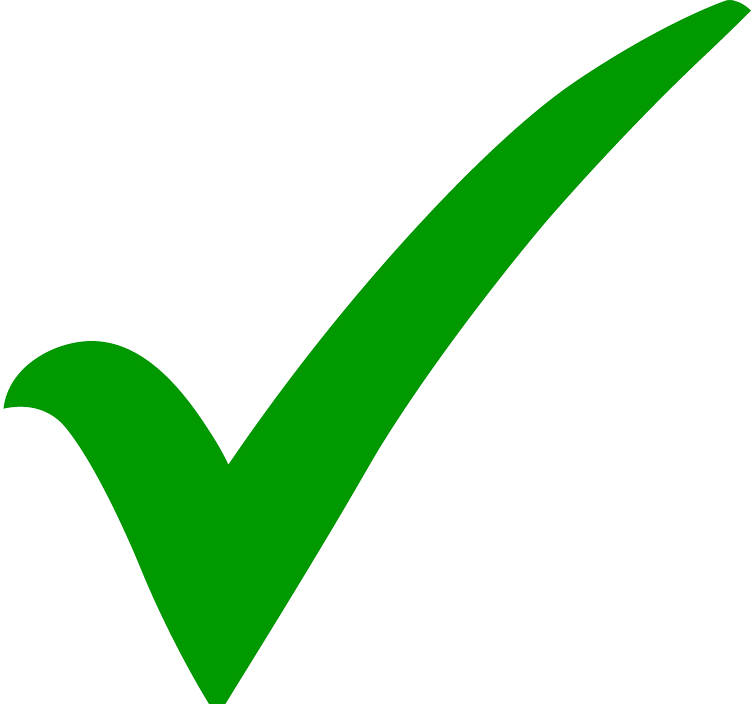 Results that don't disappear.


Are You Fed up, Overwhelmed and Feel Like No One Can Help You Get In Shape With The Whole 'diabetes thing?'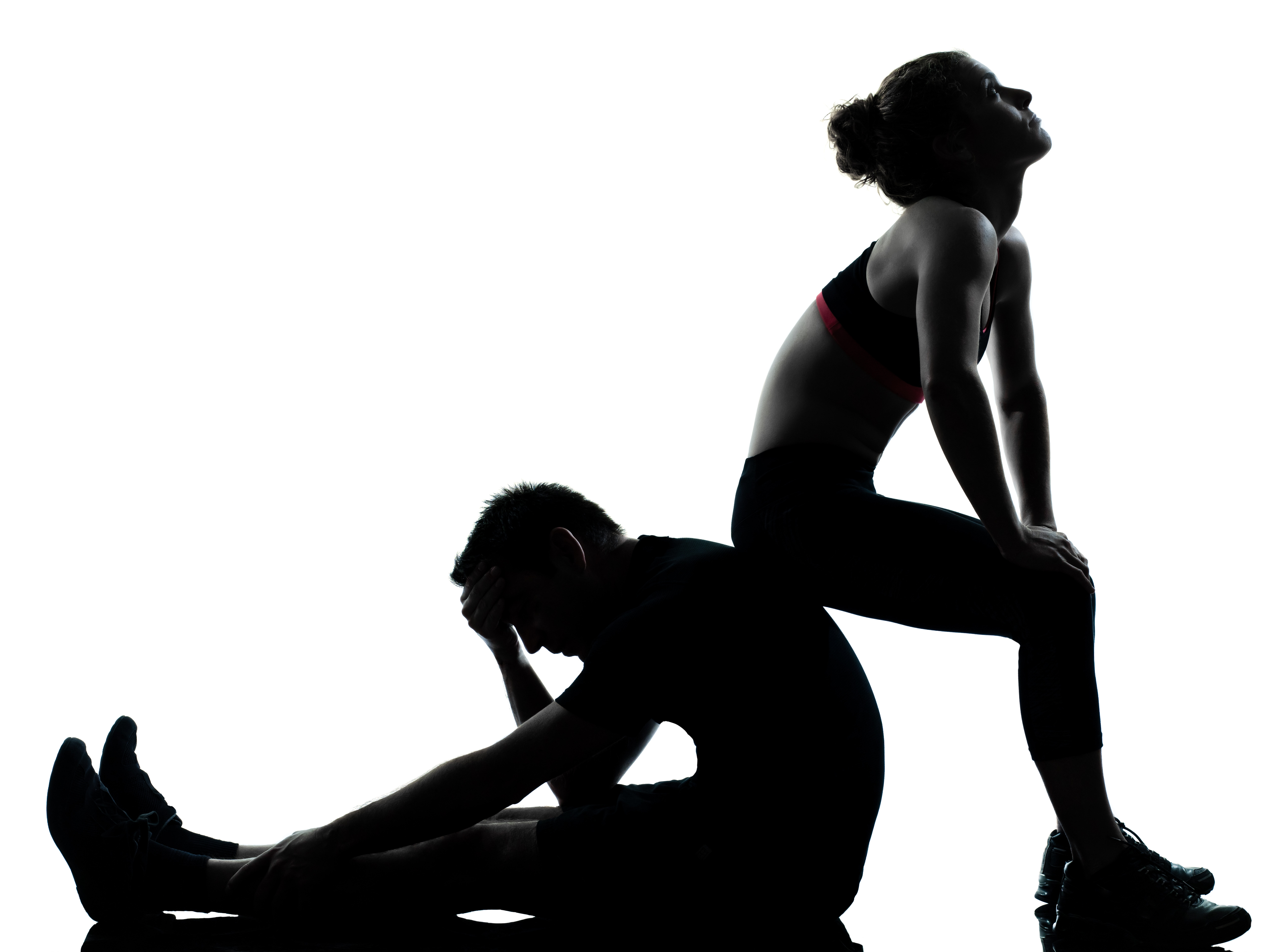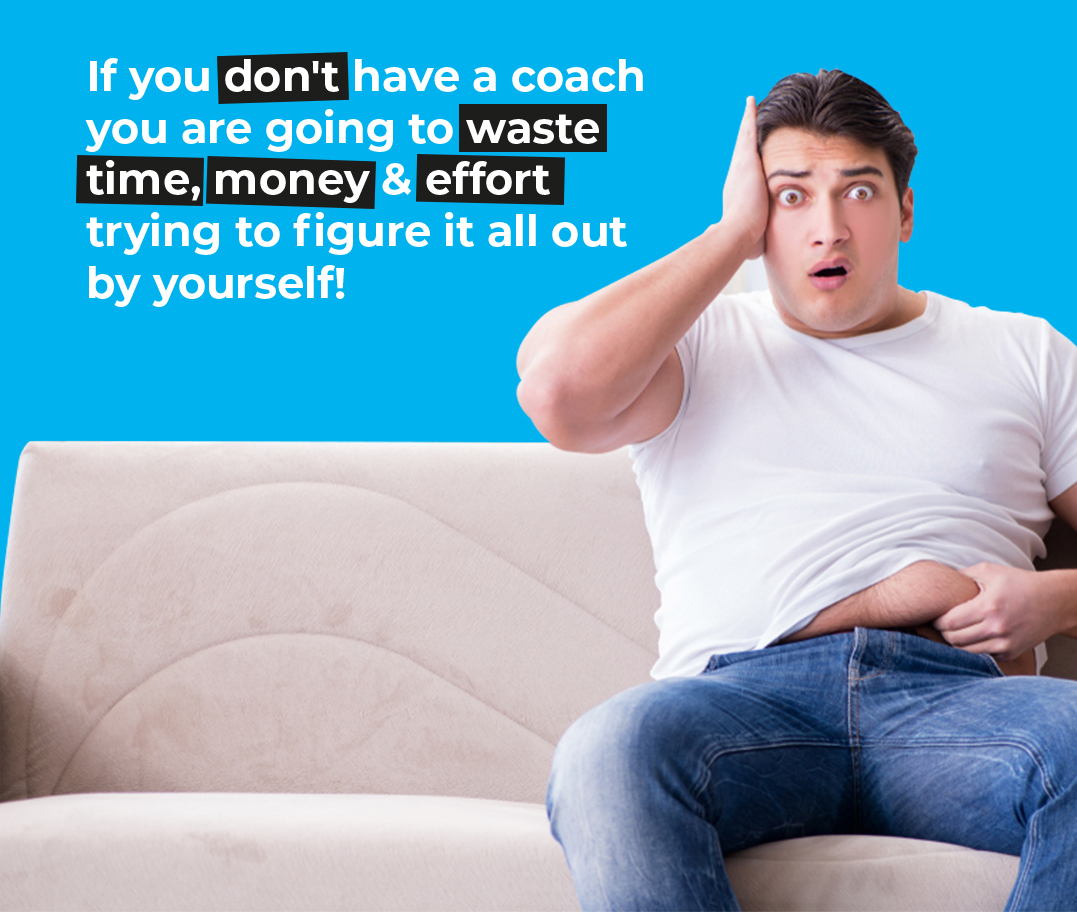 The vast majority of people with diabetes feel:
Unhappy being trapped in their daily grind and getting nowhere - sometimes after years of effort.
Confused about the best way to eat and exercise with diabetes.
Fed Up of swinging blood sugars that seem to have a mind of their own.
This isn't surprising.
There is a severe lack of quality information available to people with diabetes on how to get in shape and manage their diabetes. All the information you read on charity sites is the same old boring outdated stuff that doesn't give you any actionable advice.
You've then got Google and the growing sea of vastly under qualified personal trainers who don't know a single thing about diabetes.
Did you ever think building your dream body would be so challenging and demotivating?
It doesn't have to be.
Imagine coming under the wing of a team of coaches, who not only live with diabetes and understand everything you're going through. But, have a wealth of professional knowledge and experience in the fields of diabetes, nutrition, exercise and mindset to help you build the body you've always wanted.
After writing my best selling book The Diabetic Muscle and Fitness Guide and building what many have coined the 'World's Best' Diabetes Fitness Community, otherwise known as The Training Lab I've had a community thousands strong request an Online Coaching Platform for men and women with diabetes who want want to transform their bodies under the guidance of a coaching team they can trust.
Introducing...
The Diabetic Muscle and Fitness Online Coaching Academy
A highly credible online coaching service exclusive to men and women living with diabetes.
No matter who you are, what your experience or how much body fat you have to lose, my team and I are ready to help you live a healthier, more stress-free life—even if you've tried and failed in the past.

How does the Online Coaching Academy Work?
You get a personal coach who listens to your needs and helps you achieve your goals. Here's some of the amazing benefits you'll gain as an Online Coaching Academy client.
We build you a customized diet and training plan that works for your body and adjusts with your schedule.
Discover how to fine tune your diabetes and blood glucose management better ever before.

We check-in with you daily, answer all your questions and make sure everything is ok.
Empower yourself with all the knowlege you need to protect yourself from future diabetic complications and own great looking body for the rest of your life.
We'll even help you plan your diet, training and diabetes around big social events and holidays.
If you finally want to stop wasting your precious time, money and health the Online Coaching Academy will give you the peace of mind, and support you need to get the results and body you've always wanted.
How much does online coaching cost?
It's more a matter of asking yourself...
How much will it cost me if I don't get help and continue to do what I've been doing for another year?
As Albert Einstein once said, "We can't solve problems by using the same kind of thinking we used when we created them."
True story.
You get access to your own personal dietician and strength coach for 12-Weeks straight for less than the price of a Big Mac per day, which certainly wouldn't help you build the body you've always wanted. You could say, we're walking talking good deal!
If you don't see the value in investing in yourself, there's no point in reading any further - we won't be a good fit.
Have a good read through this page, and if there is anything you don't understand or want to know more about, don't hesitate to get in touch.
See you inside the Academy,
Phil Graham
Founder Diabetic Muscle and Fitness
THE ONLINE COACHING ACADEMY REMOVES ALL THE GUESSWORK

AND GETS YOU ACCOUNTABLE.