RESTAURANT STYLE MUSCLE BUILDING RECIPES
REVEALED BY DIABETIC SPORTS NUTRITIONIST & BODYBUILDER

MAKE IT EASY FOR HARD-GAINING DIABETICS

TO

PACK ON LEAN MUS

CLE

MASS

AND

S

TRENGTH

WHILST INDULGING IN

DELICIOUS DIABETIC FRIENDLY

PIZZA, BURGERS, PROTEIN BARS & MANY OTHER MOUTH-WATERING RECIPES!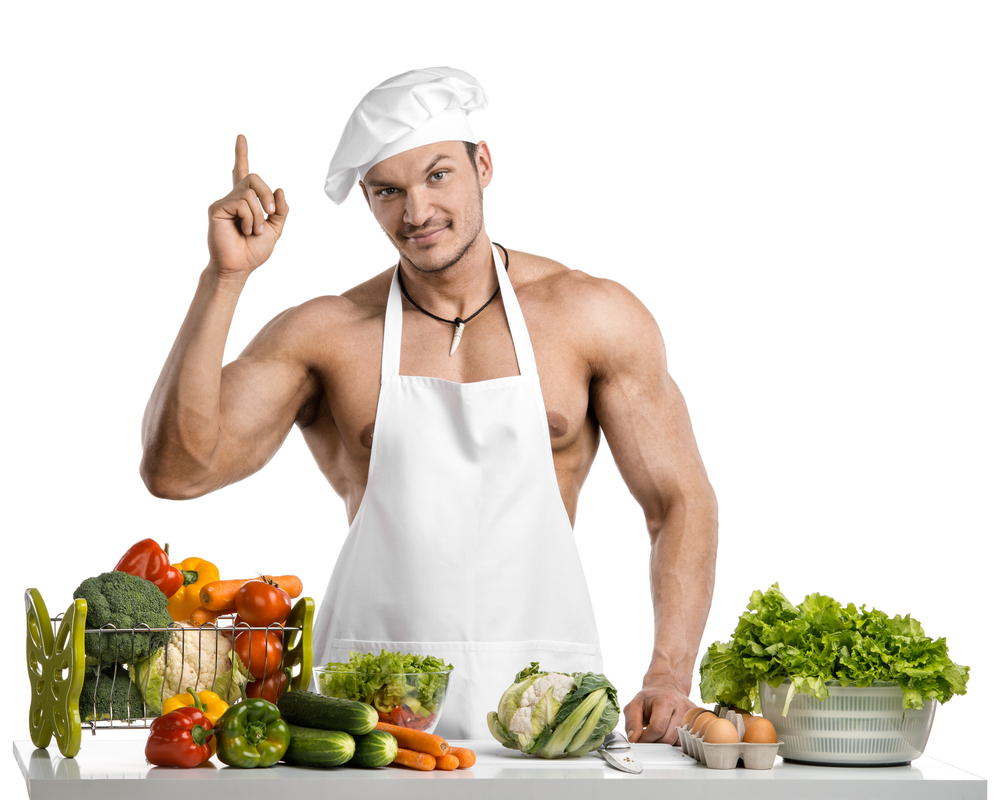 DIABETIC MUSCLE AND FITNESS PRESENTS
THE

D

IABETIC

MUSCLE BUILDING COOKBOOK


IF YOU WANT TO BUILD MUSCLE

WITHOUT GIVING UP YOUR FAVOURITE 'CHEAT MEALS'.
KEEP READING!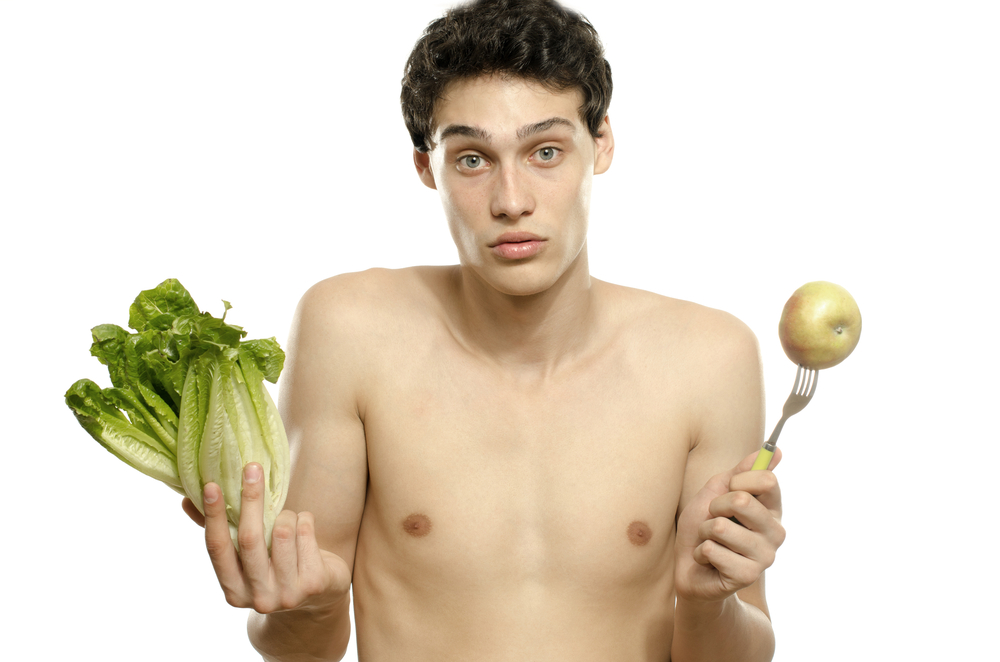 THESE POWERFUL

NUTRIENT-RICH MEALS WILL TURN YOU INTO A MUSCLE BUILDING MACHINE WITHOUT LOSING SIGHT OF YOUR ABS OR GIVING UP YOUR FAVORITE FOODS.
Hi, my name is Phil Graham

I've been lifting weights and building muscle with diabetes for the last 12+ years.
I'm going to be honest with you.
I used to have a terrible relationship with food when I first started trying to build muscle with diabetes.
I used to think the only way to gain muscle and build a great body like in the magazines was to eat 'clean' and limit my diet to the traditional bodybuilding foods like Oats, Rice, Potatoes, Broccoli, Chicken breast, Egg Whites, Tuna and Whey etc.

Arnold and all the other pro bodybuilders were eating this way. I thought it was the only way to get in shape.
How wrong I was!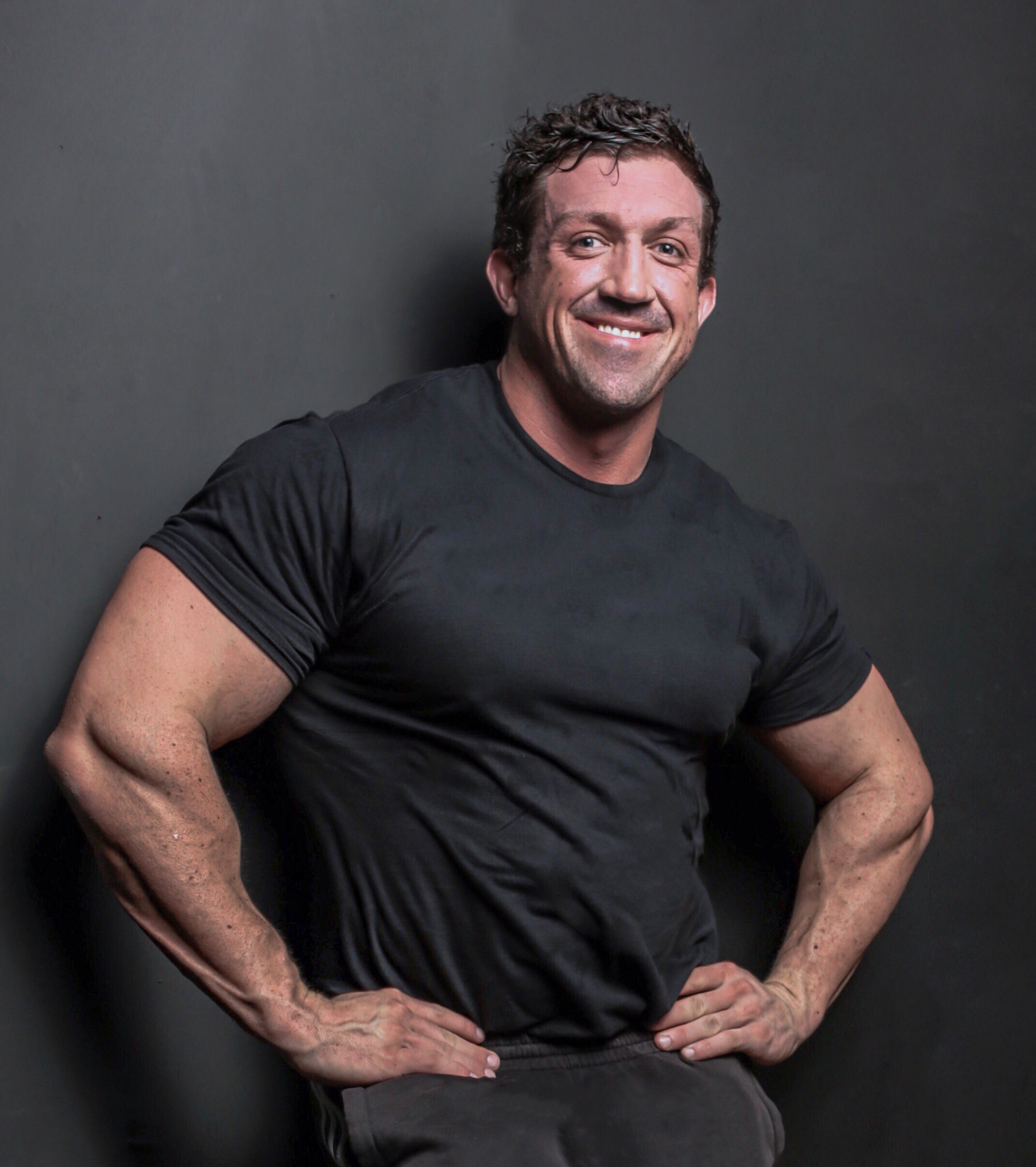 Little did I know, eating 'clean' would cause me serious anxiety issues around food. I was scared to eat anything outside my narrow list of 'clean' foods and only allowed myself one cheat meal per week.
I hated every minute of it. The meals were boring and really hard to eat day after day. My willpower would run out and I would cheat on my diet nearly every other day. This left me feeling guilty, bloated, and out of shape – it drove my blood sugars through the roof – which if you've read my best-selling book The Diabetic Muscle and Fitness Guide is the worst thing you can do when trying to build muscle. I was p***d off! For all the time I was spending in the gym I had very little results to show.
It wasn't until I finished studying human nutrition and food science at University that I realised I was doing it all wrong.
I realised most of the bodybuilders in the muscle magazines didn't have a clue about nutrition and only looked good because of their superior genetics and in many cases drug use. I learned that no matter what they did - they always looked good. They could out-train a bad diet or, out-eat a bad training regime.
Anyway, one day I was training in the gym and struck up a conversation with a local restaurant owner – who turned out to be an amazing chef. Little did I know this man was going to impact how I was going to eat for ever.
Never in my life, had I met someone who understood as much about food as him. He invited me to attend one of his night-time cooking classes in return for some personal training sessions.
I attended the classes and automatically got hooked. I fell in love with cooking and ended up buying a load of best-selling cookbooks and began experimenting with my own home cooking as often as I could. I played around with different foods, calorie intakes and macronutrient targets all whilst eating great food.
Cooking is now one of my favourite pastimes. I've learnt how to authentically create diabetic friendly, restaurant style meals at home with minimal fuss. I literally look forward to every meal.
I broke away from the popular belief that a moment on the Lips means a lifetime on the hips.
When I realised I could build a great looking body eating the foods I loved. My anxiety disappeared and the whole confusion of what to eat, when to eat left my head.
I want the same for you!
I've incorporated all my nutrition and cooking knowledge into 100+ 'done for you' delicious, diabetic friendly recipes that will help you break through any bodyweight plateau.
These recipes literally changed my life. I know they will change yours.
I use them every single day.
They allow me to pack on muscle while eating the foods I love.
I don't even crave cheat meals any more – they taste that good!
Try them for yourself. Experience the results.
Now THAT is what I call a more-than-fair deal, wouldn't you agree?
Don't let another "excuse" stand in the way of you and the body of your dreams!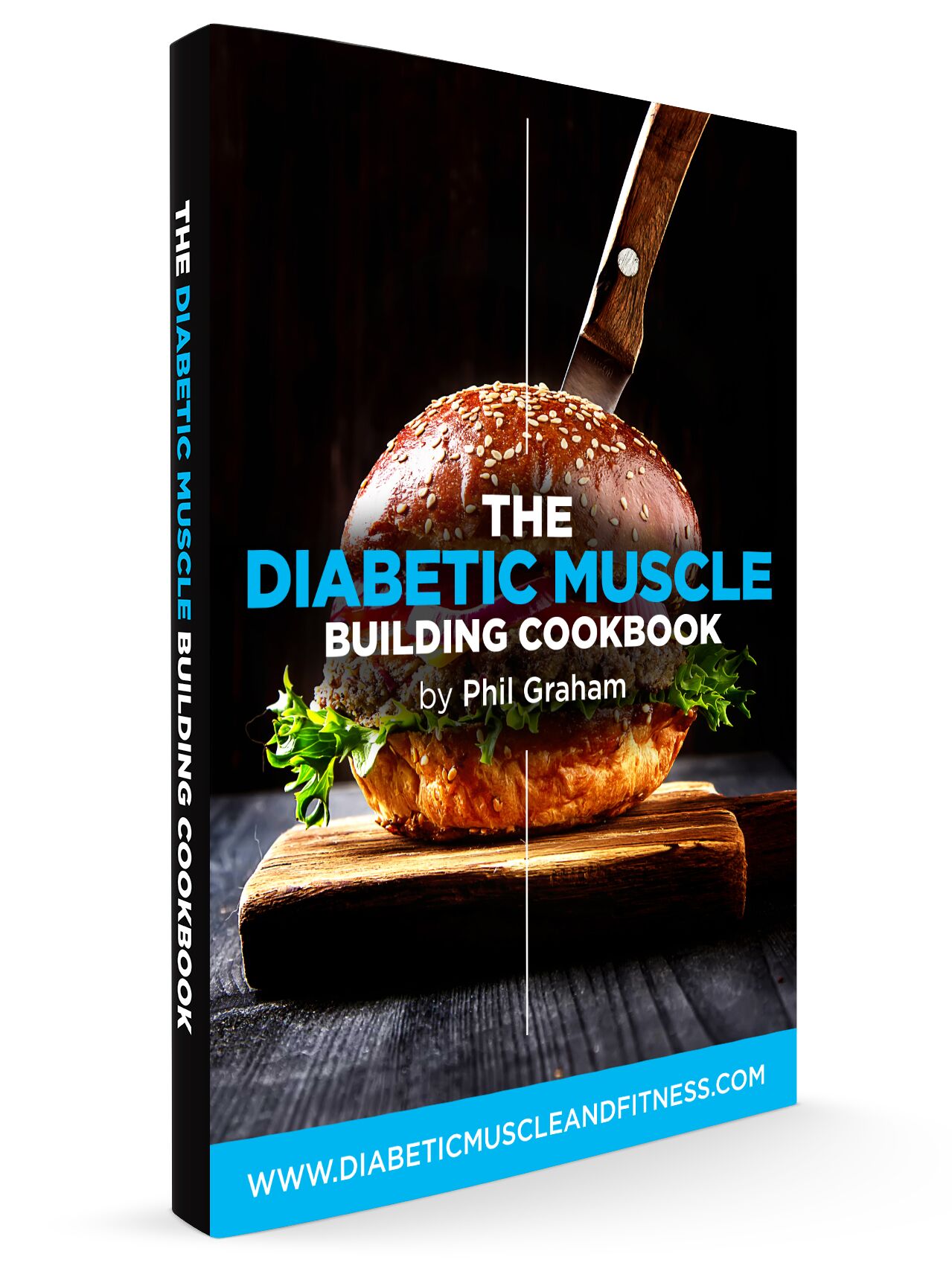 Founder Diabetic Muscle and Fitness