100

MOUTH-WATERING RECIPES

REVEALED BY DIABETIC SPORTS NUTRITIONIST & BODYBUILDER MAKE LOSING BODY-FAT
EASY,

ENJOYABLE

AND

MOST IMPORTANTLY

SUSTAINABLE!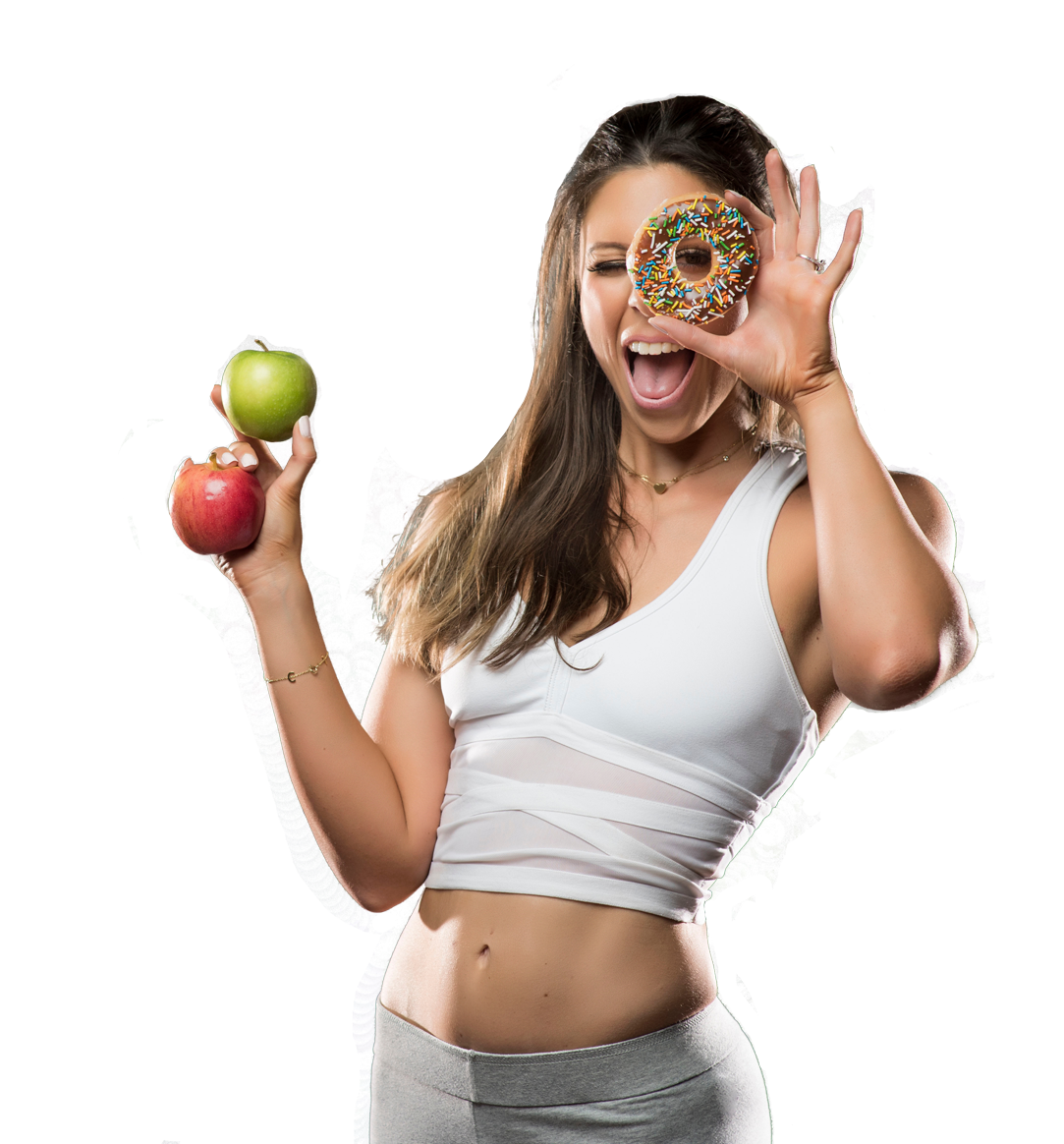 "DON'T KILL YOUR HAPPINESS FOR ANOTHER BORING SALAD AND ICE-COLD BOTTLE OF STILL WATER!"

NEWS FLASH

:

CLEAN EATING

DOESN'T WORK!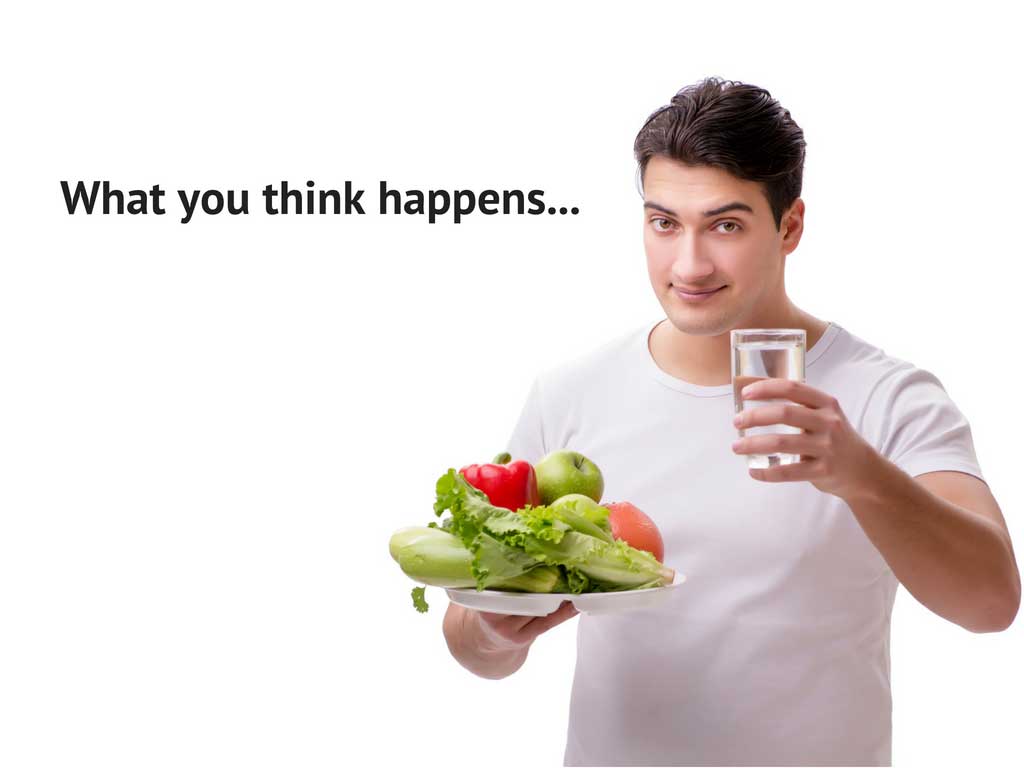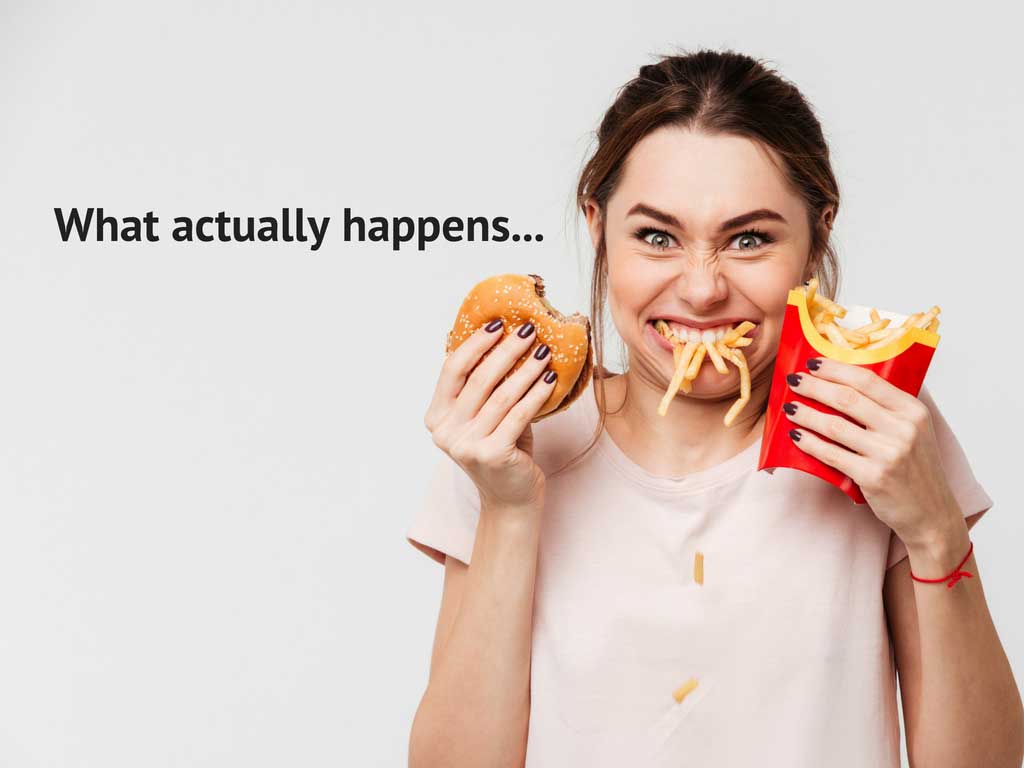 MOST FAT LOSS DIETS DISSOLVE YOUR WILPOWER, TRIGGER NUTRITIONAL DEFICIENCIES, INCREASE YOUR CHANCES OF BINGE EATING AND REGAINING ALL THE WEIGHT YOU WORKED SO HARD TO LOSE.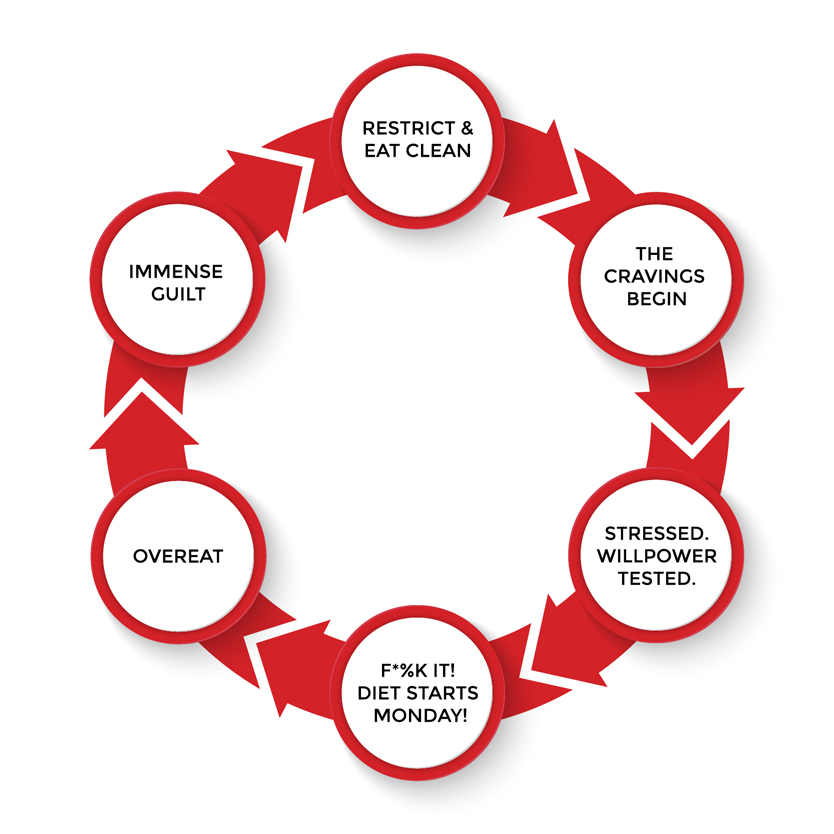 STOP SACRIFICING YOUR HAPPINESS TO GET IN SHAPE!