---
Welcome to the Execution Guide on Anabolic Steroids and Diabetes.
---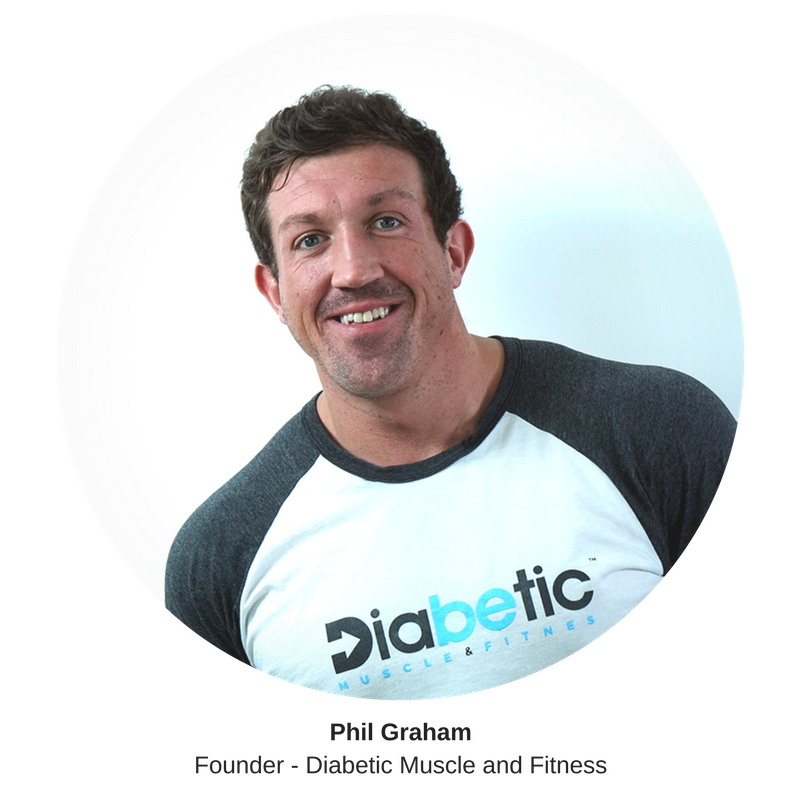 Yes.
You read correctly.
Steroids.
No one else is talking about it, so I will.
First of all, face the facts.
More men and women are using steroids than ever before. Whether it's to look good in bed or on Instagram.
Nearly every day I get a message from someone living with diabetes who wants to take steroids.
Chances are you also know someone who takes steroids.
At some point in your fitness journey, you might have been tempted to take steroids or illegal fat burners.
Heck, you might even take steroids now.
No matter what your circumstance. Using steroids is a personal choice. With that comes responsibility.
You must know what you are doing and be aware of the pitfalls.
This guide runs through all there is to know about anabolic steroids, and their use in the fitness industry.
As always there is a test at the end of the guide to reinforce everything you have learned.
This guide or website does not support the use of steroids. This is an evidence-based piece of educational material to increase awareness of the side effects of anabolic steroid use and highlight how steroids influence muscle growth, nutritional needs, training performance and diabetes management.
Yours in Strength,
Phil Graham
Founder of Diabetic Muscle and Fitness
Sports Nutritionist, Strength Coach, and Fitness Educator
Type 1 Diabetic for 12 years
---