---
HOW TO OVERCOME ANXIETY & SELF-DOUBT WITH DIABETES
---
Managing diabetes is a huge responsibility we all have to live with.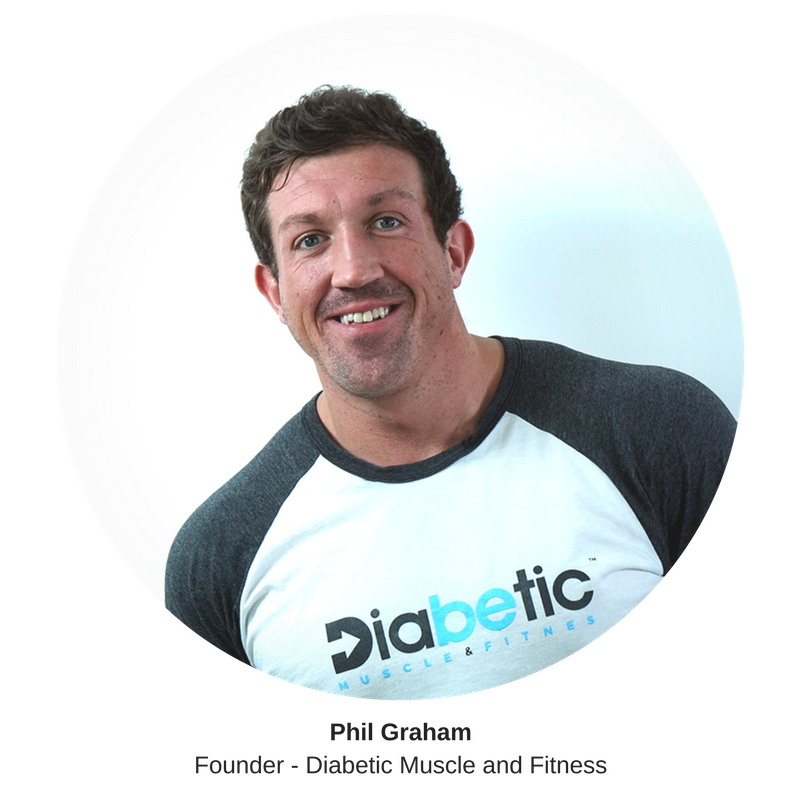 It can get particularly challenging when we're faced with the day-to-day battles of work, relationships and money. It's no surprise people living with diabetes are more susceptible to mental issues like depression and anxiety.
I want to inspire hope and help you bulletproof your mindset, so that you maintain control of your life and don't let diabetes hold you back. In this video execution guide I share a tone of highly effective actionable strategies you can use to dissolve self-doubt and work well under pressure.
If you found this useful, give me a shout in the facebook group and let me know your biggest takeaway.
Enjoy!
Phil Graham
Founder of Diabetic Muscle and Fitness
Sports Nutritionist, Strength Coach, and Fitness Educator
Type 1 Diabetic for 12 years