---
Welcome to the Execution Guide on Flexible Dieting and Diabetes.
---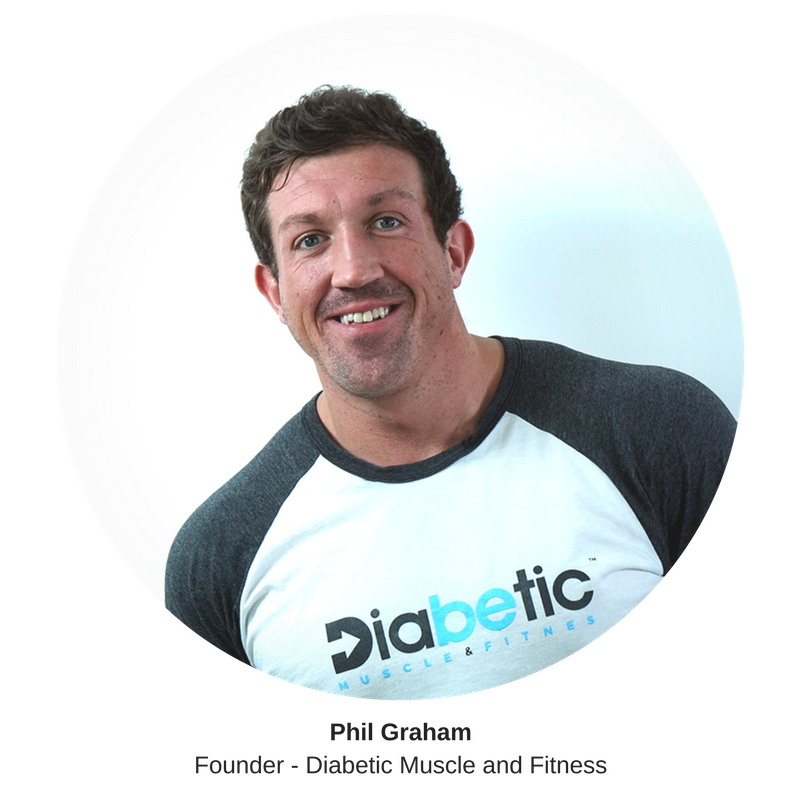 Flexible Dieting or, IFFYM (If It Fits Your Macros) is all the rage right now. Simply search the hashtag #IIFYM or #flexibledieting on Instagram and see what comes up. You'll see great shaped men and women eating pizza and all kinds of junk food that are normally a NO-GO for building a great looking physique. Flexible dieting is considered an eating strategy that relies on the principle of tracking your food intake with a goal of hitting particular calorie, protein, fat and carbohydrate goals. This increases an individual's opportunity to eat a greater variety of food (hence the word flexibility) even if it includes a proportion of junk food.
As with anything in fitness, there is a difference between use and abuse. Flexible dieting can be a highly effective and enjoyable nutrition strategy for fat loss and muscle gain. While on the other hand, if used inappropriately can be a recipe for nutritional deficiencies and result in blood sugar excursions from hell.
In this execution guide, I explain what flexible dieting is, the pros, the cons, how to structure a flexible diet plan and discuss its efficacy and safety in people living with diabetes.
Live Well,
Phil Graham
Founder of Diabetic Muscle and Fitness
Sports Nutritionist, Strength Coach, and Fitness Educator
Type 1 Diabetic for 12 years
---
Please ensure you follow up with the recommended resources and complete the set workbook and test.
---