---
Welcome to the NO BS Execution Guide on Drugs & Diabetes.
---
I've been obsessed by learning how to get the best post possible diabetes control, using the simplest methods, ever since I was diagnosed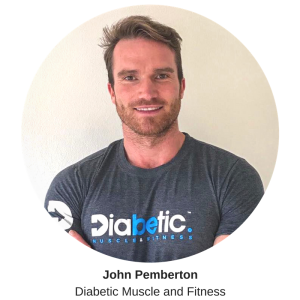 with Type 1 Diabetes in 2008.
I've extensively researched and put into personal practice the most effective strategies to control glucose levels whilst partying. This took;
• Hundreds of hours of reading research papers and biochemistry books.
• The development of unique tools, such as the managing alcohol algorithm in module 4.
• Being an active learner by trying the different strategies for the different type of drugs.
• Trying these methods with clients who have diabetes, to see if my success could be replicated.
The amazing results from this work meant I had to share this knowledge. That's why you're here, and about to embark on a journey to learn how to manage drugs and alcohol.
All of my personal and clinical experience has taught me every great guide has the THREE key elements:
1. Engagement
2. Education
3. Empowerment
I have taken my hours of hard work and condensed it into a six-module course that will only take you two hours to complete. I guarantee you will be engaged, educated and empowered. I have only one ask, be an active learner. Learning is a participation sport!
So,
Download the work booklet and start module one today
Take the time to complete the tasks in the work booklet
Use what you learn in REAL LIFE
Take the 4 WEEK CHALLENGE (just kidding)
Take the test on course completion to prove your learning
Feedback to the Facebook Group
Also, remember to download the workbook and calculators for this guide which can be found in the resources section.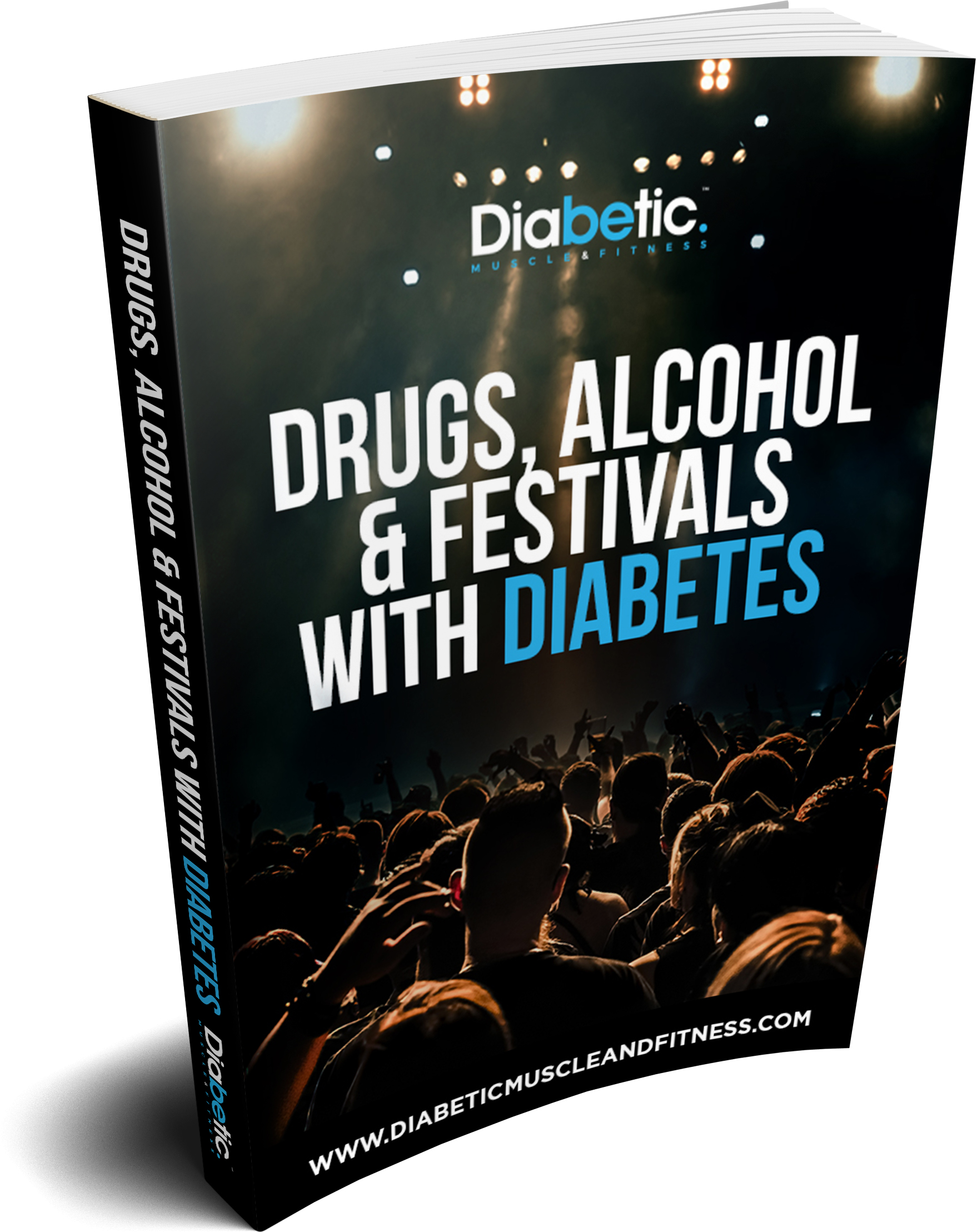 Ready?
Let's go!
John Pemberton
Head Coach at the Diabetic Muscle and Fitness Online Coaching Academy.
Diabetes Specialist Dietitian