---
Welcome to the Execution Guide on Work Capacity.
---
Work Capacity is a pretty big deal. It can be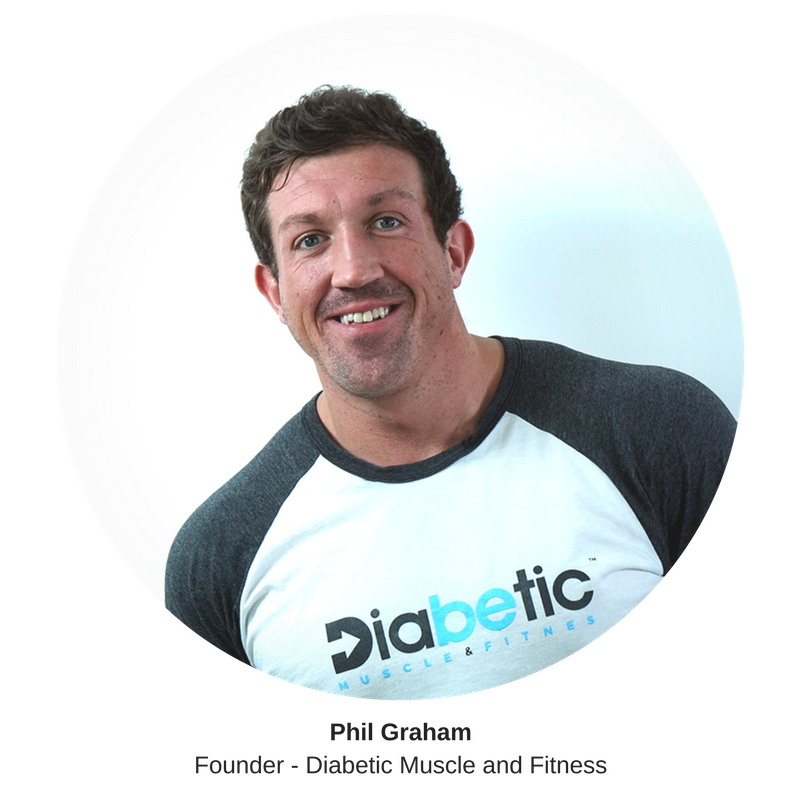 defined as the amount of work your body can handle and recover from. In other words, how well equipped your body is metabolically.
Work capacity encompasses all the factors that play a role in your exercise performance and recovery, including:
Training Volume (too much or not enough)
Training Age
Rest periods
Blood glucose management
Nutrition – calorie intake, protein, carb intake
Sleep
Stress Management
Mindset (winning psychology)
Illness and injury (mobility)
Anabolic Steroid Use + Other Ergogenic Aids
Supplements
This execution guide reviews work capacity, and why it is so important in relation to health and exercise performance. It also outlines the key tools and tactics that can be used to measure an individual's work capacity. These measurements prove highly effective at identifying and overcoming plateaus which hinder and slow progress.
Phil Graham
Founder of Diabetic Muscle and Fitness
Sports Nutritionist, Strength Coach, and Fitness Educator
Type 1 Diabetic for 12 years
---
Please ensure you follow up with the recommended resources and complete the set workbook and test.
---