Hollie Smith IFBB Bikini Competitor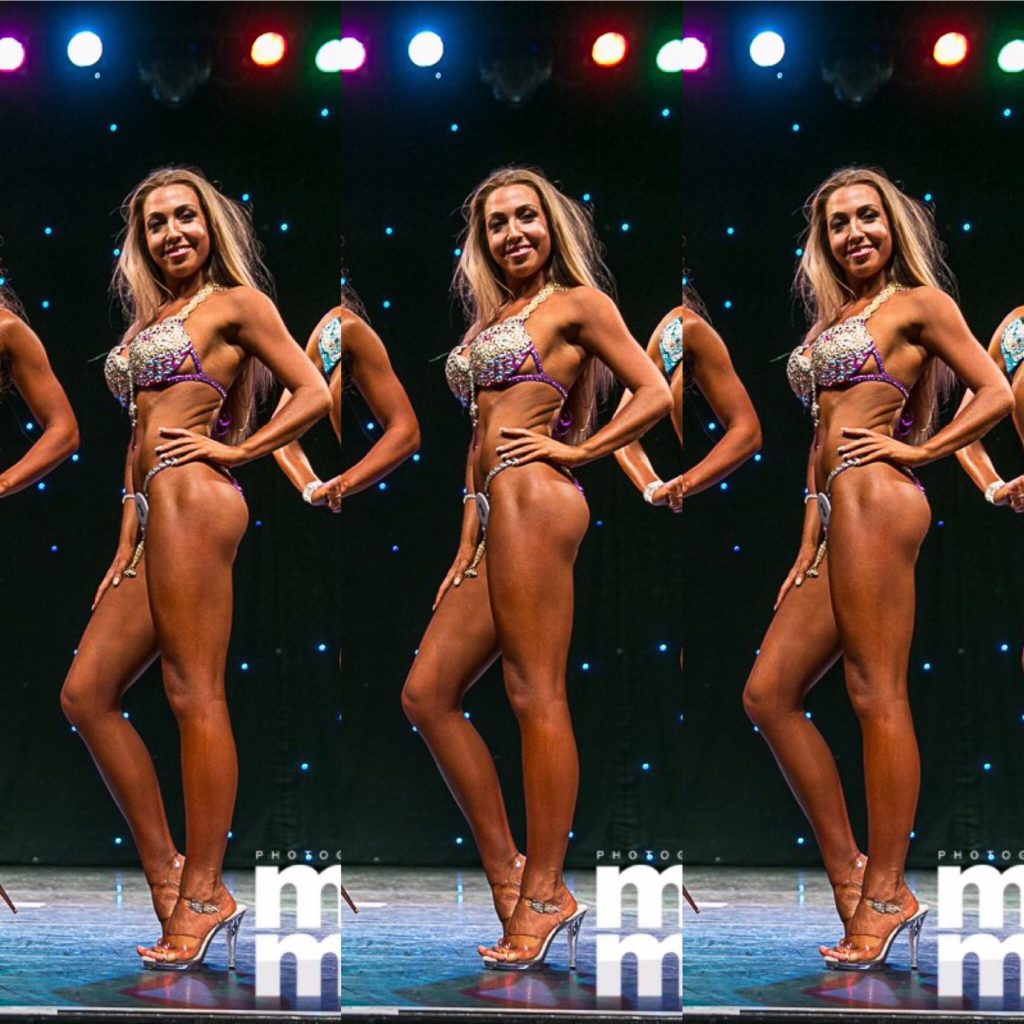 Q. Age
22
Q. Where are you from?
London
Q. What do you do with your time? (Job, Pastimes, Family life etc.)
I'm a Paralegal (wanting to train as a Solicitor). I also compete in fitness competitions.
Q. Tell us about your diagnosis? How did you know something was wrong?
My younger sister had been diagnosed with Type 1 at the age of 8.
When I was 17 years old I remember having dinner with my family. I was so thirsty! My parents jokingly said 'maybe you have diabetes?'
So I tested myself on my sister's monitor.
My level was (26 mmol/L or 468 mg/dL).
I tested again 2 hours later I was still high!
Then I knew something was up!
Q. Pens or Pump? Any preference? 
PENS!!!
Q. How often do you check your blood glucose?
At least 4x a day. Before every meal and before exercise.
Q. Recent A1C?    
6.4%
Q. How often do you train?
Resistance based training 4x per week currently with cardio 6x a week (I'm on prep!)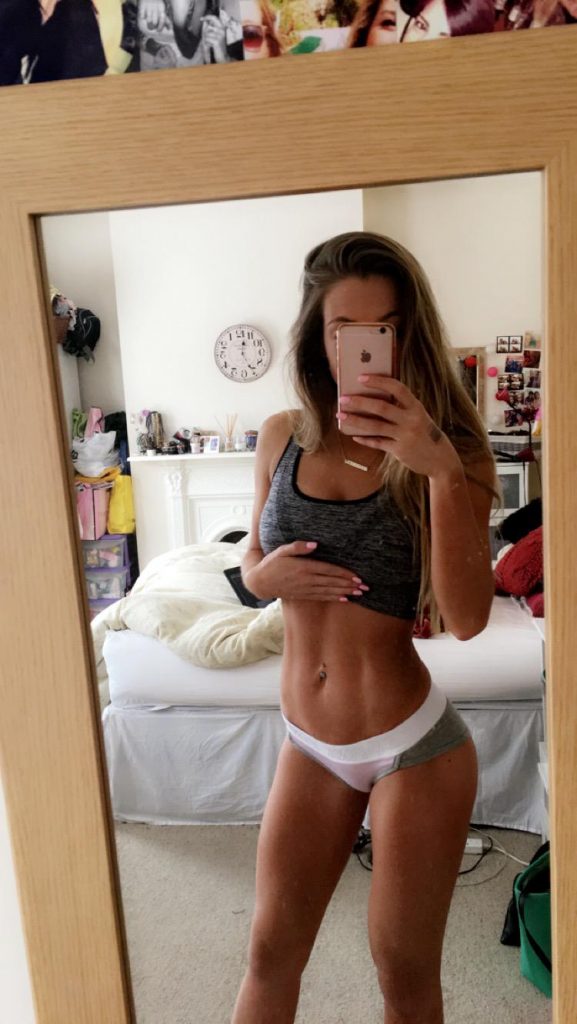 Q. What is your daily calorie and macro breakdown?
I currently consume 1300kcal along with 90g protein. I consume my fats and carbs using my remaining calories (again, I am on prep!), so they are open to change every day depending on how I feel.
Q. What food do you love, but messes with your blood sugar the most?
Oreos, and granola!
Q. Have you any body composition or performance goals over the next 12 months?
Another competition after BodyPower in May, and then hopefully eat and grow!!
Q. 3 Things diabetes has taught you in life?
1. How to manage a serious health condition and still achieve your goals
2. You will not be perfect. Be prepared to get things wrong because you have to learn how to get it right.
3. Health is the most important thing in life so look after yourself!
Q. Top 3 tips for managing diabetes?
1. If in doubt, test yourself.
2. Eat well, exercise regularly and drink plenty of water!
3. Consistency is key.
Q. Biggest fitness myth dispelled?
Cutting carbs makes you lose weight. This is so wrong and I can't stress enough how important eating is, especially for diabetics!
Q. What is the best piece of advice you could give someone newly diagnosed with diabetes? 
You're not alone, and diabetes does not stop you from achieving your goals!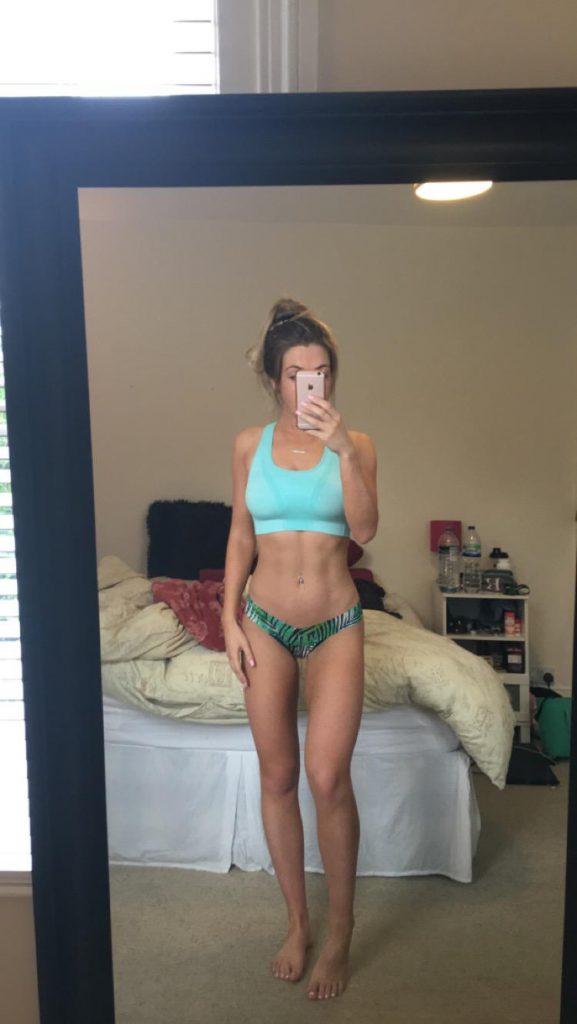 Get in touch with me and interact on social media.
@hollie_louisee