---
How To Adapt Your Nutrition To Everyday Life
---
One of the biggest problems with people's fat loss and muscle-building goals is a lack of consistency with their diet.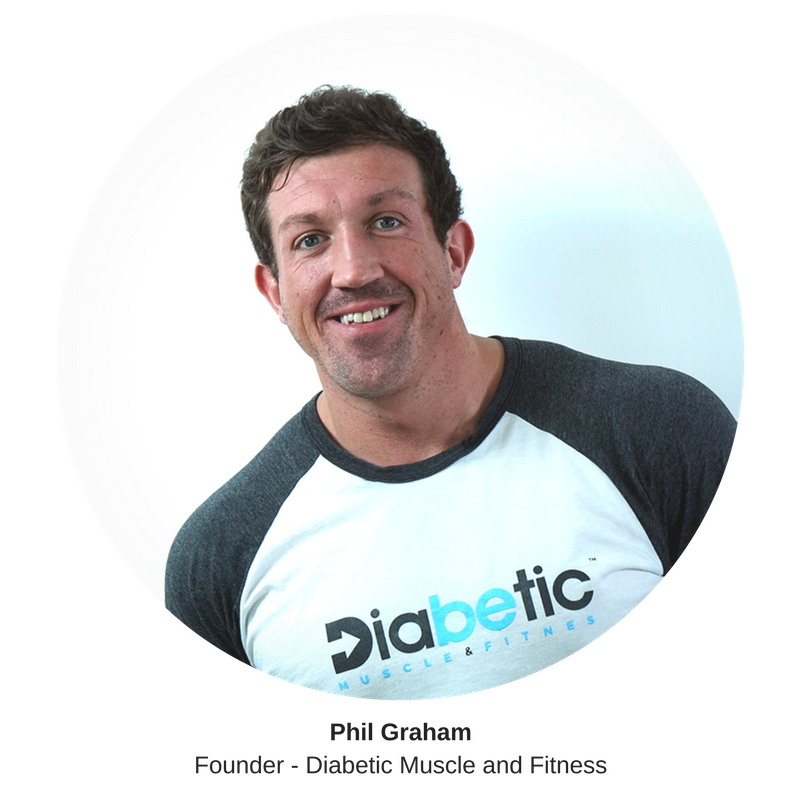 If you aren't consistent with your eating you won't get the results you're after. No matter how advanced your training or supplement regime is.
In order to be consistent, you need to be flexible and know how to adjust your nutrition 'off the cuff' especially when it comes to different life events.
Many individuals are inflexible due to the misconceived notion that they have to eat the same way for the rest of their life, in order to maintain their results.
Ever heard the saying, ' more than one way to skin a cat.'?
The same is true for nutrition. There is more than one way to eat for muscle-building and fat loss with diabetes. Life events such as going on holiday, having a baby, going through a period of stress all play a big role in determining how you eat.
This video dispels the common belief that you must eat one way, and one way only to get in shape. Prepare to have your eyes opened.
Train Smart
Phil Graham
Founder of Diabetic Muscle and Fitness
Sports Nutritionist, Strength Coach, and Fitness Educator
Type 1 Diabetic for 12 years
---