---
How to Avoid Burning Out Mentally with Diabetes
---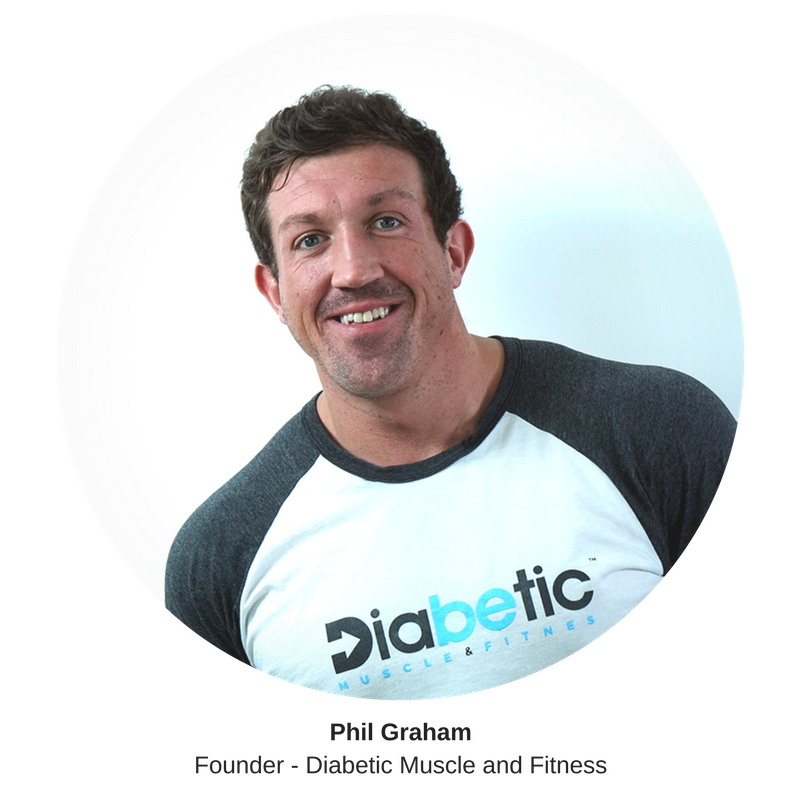 As both you and I know managing diabetes is a HUGE responsibility. Some of us manage it better than others. Since founding Diabetic Muscle and Fitness I've come to realise the individuals who invest in themselves, by studying diabetes, nutrition and training and engaging with others in our diabetic community are the ones with the lowest levels of mental burn out and diabetes-related complications.
Success leaves clues I guess?
Anyway if you've dedicated your life to mastering diabetes you will know the learning is never done. It's all about going deeper and getting closer to personal mastery. As Don Henley once said, 'the more I know, the less I understand.'
Diabetic Muscle and Fitness Clinical Psychologist Dr Abigail Nancarrow has put together an incredible guide on how to avoid burning out mentally with diabetes. It's loaded start to finish with key insights on;
Why are people with diabetes more prone to burn out?
What stops you looking after yourself?
Thoughts, Feelings and Behaviour
Stress management
How to beat depression and anxiety.
This is a super piece.
Get a pen and paper ready for the exercise at the end. Enjoy
Yours in Strength,
Phil Graham
Founder Diabetic Muscle and Fitness
---
Linked article Your thoughts are not reality, reality is not our thoughts.
---
About The Author
Dr Abigail Nancarrow is a Clinical Psychologist working in neuropsychology and mental health in South West London / Surrey. She has lived with T1D for 14 years and is passionate about supporting people living with long term conditions to improve their psychological well-being.