---
Who's Got A Training Advantage? Men or Women?
---
It's often said that 'Females have to train twice as hard for half the results.'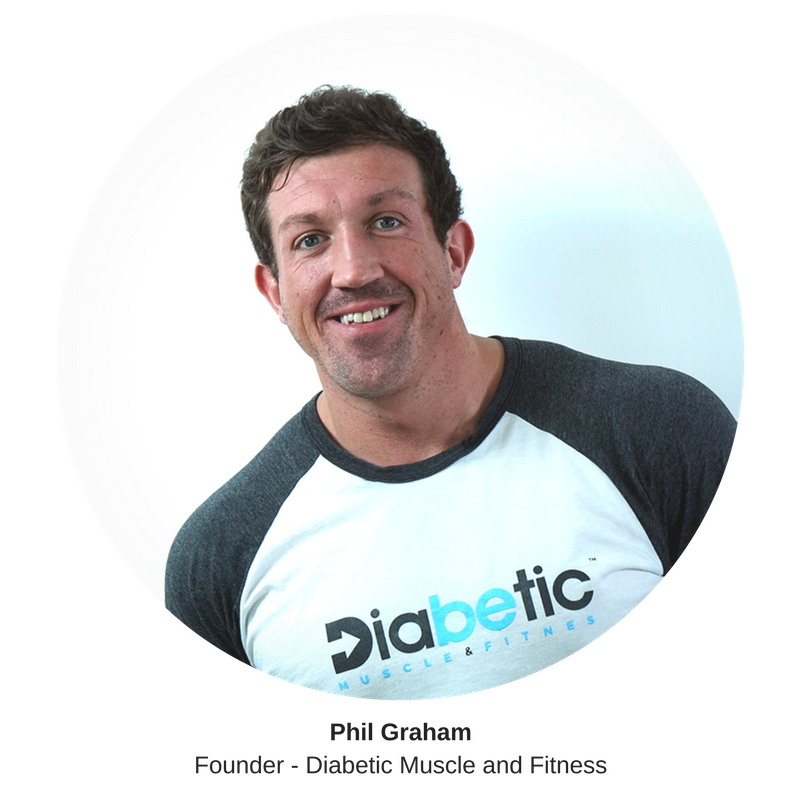 Is there any truth to this?
In this presentation, I put the record straight and discuss the effects of gender on work capacity and exercise performance.
Yours in Strength,
Phil Graham
Founder of Diabetic Muscle and Fitness
Sports Nutritionist, Strength Coach, and Fitness Educator
Type 1 Diabetic for 12 years
---