---
Why Does My Bodyweight Have A Mind of Its Own? A Guide To Weight Fluctuations
---
Put your hand up if you've ever felt like taking a sledgehammer to your scales?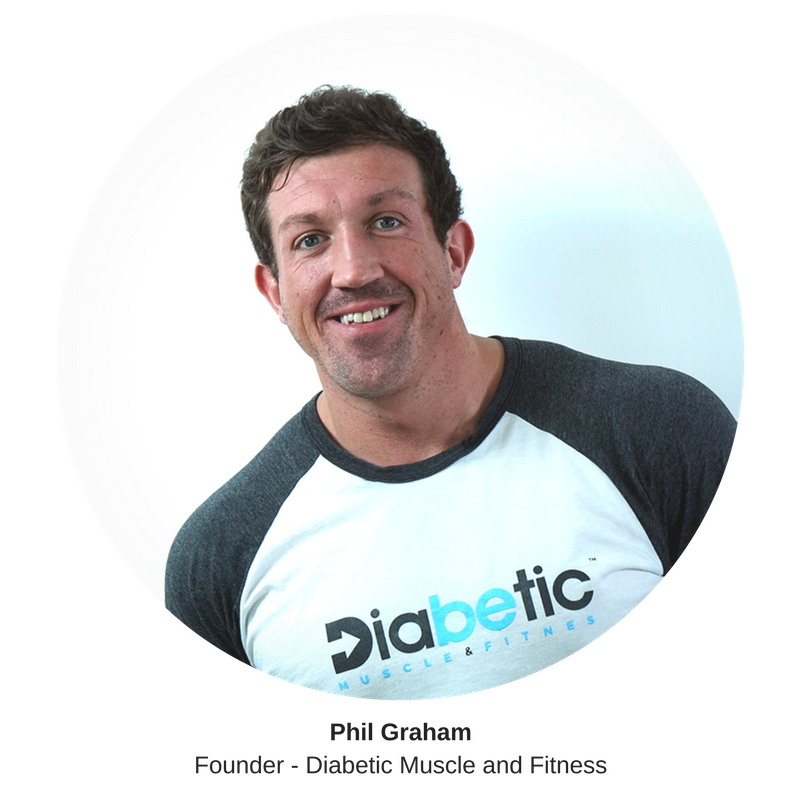 We have been programmed by major weight loss groups, mass media, and our national healthcare services to believe that scale weight is the most important measure of body composition.
When weight goes up, we've gained body fat.
When weight drops, we've lost body fat.
It's as simple as that, right?
Hold it there. Not really.
The scales are a useful measure, but they should never be relied upon as a sole indicator of your body transformation progress.
In this video, I explain how to use the scales properly and give you an insight into why your body weight can fluctuate all over the place.
---
The Ultimate Guide To BodyWeight Fluctuations