SIX POWERFUL FAT LOSS TIPS MOST DIABETICS DON'T KNOW ABOUT.
SHRED MORE BODY FAT AND BUILD THE BODY YOU ALWAYS WANTED. START USING THESE TIPS TODAY!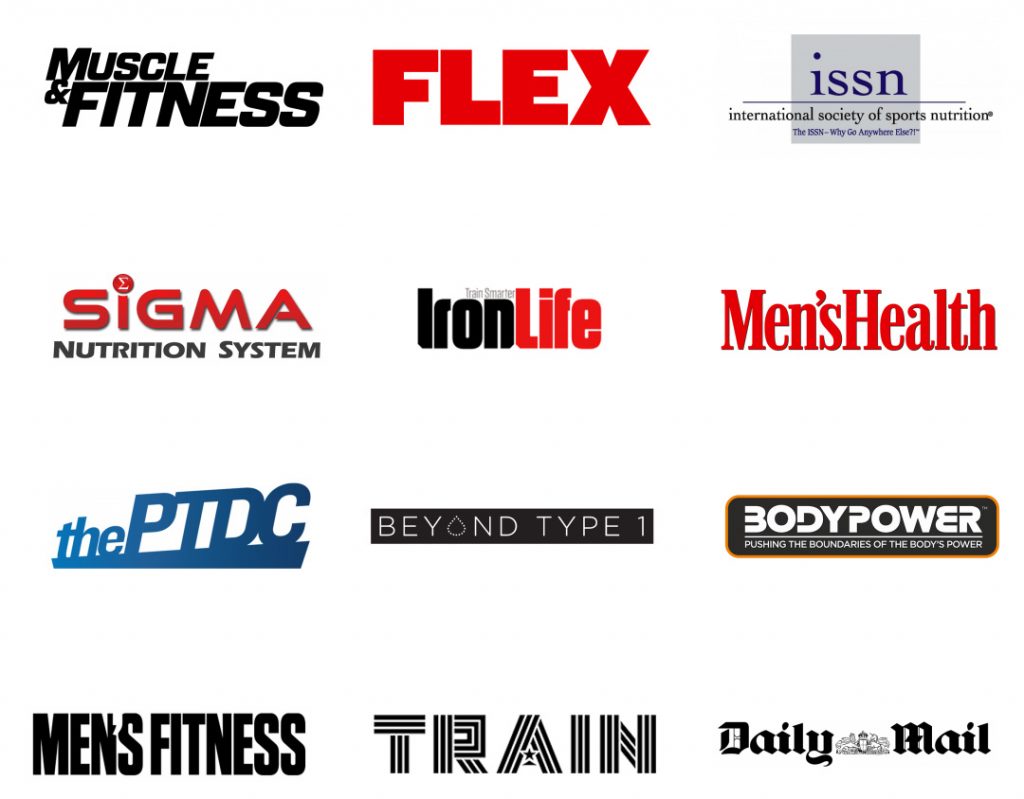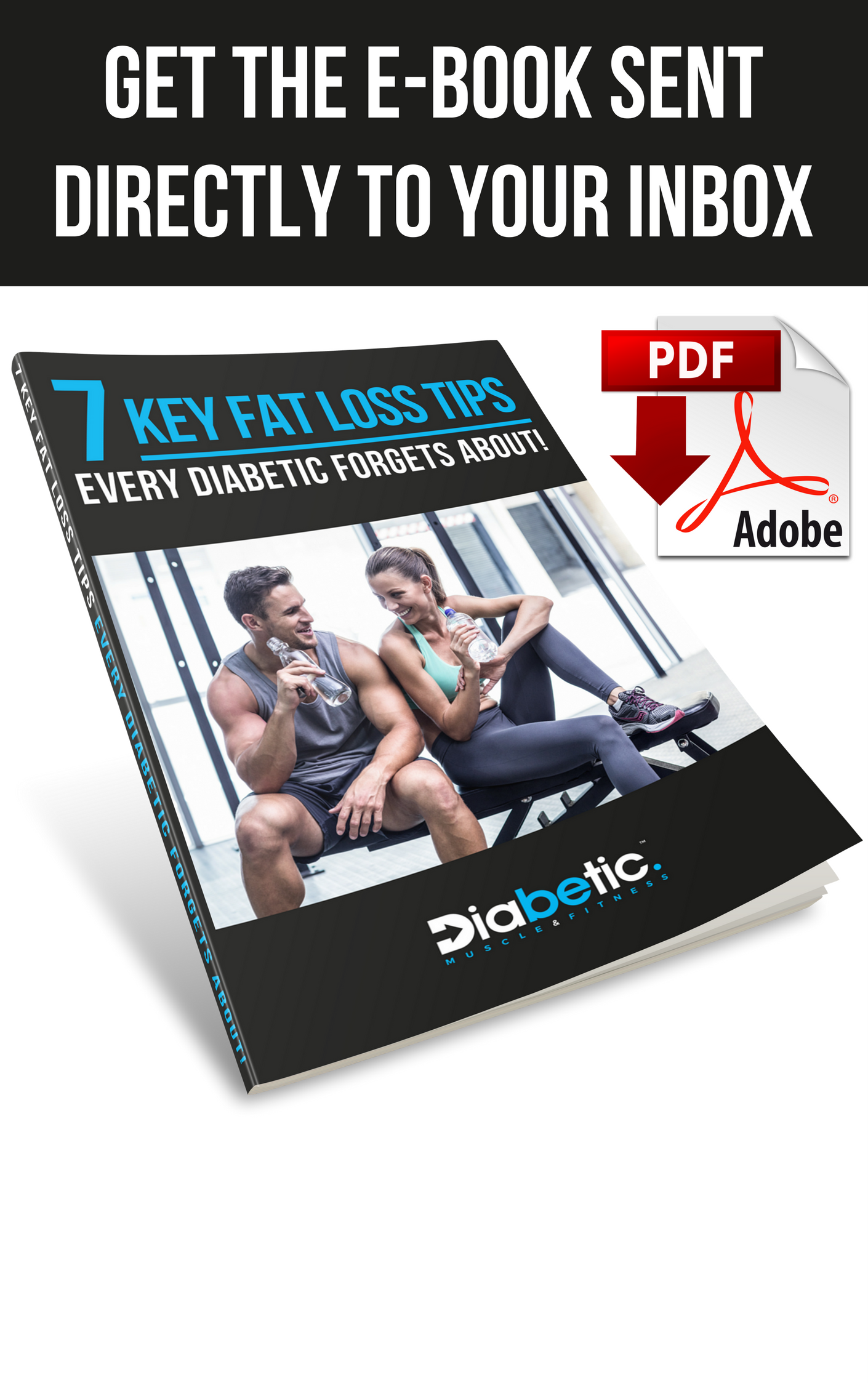 SHRED MAXIMUM AMOUNTS OF FAT AND BUILD THE BODY YOU LOVE WITH DIABETES!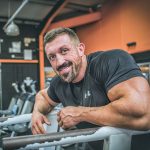 I wish I had access to these fat loss tips sooner. After 15 years of lifting weights, 100s of photo shoots and 1000s of successful body transformations (including my own).
I've documented the most important fat loss tips for people living with diabetes into this downloadable cheat sheet.
These tips will save you a lot of time, effort and money. Plus you'll get the body you dream of much sooner!
Only download this cheat sheet if you are serious about shredding fat!
-Phil Graham