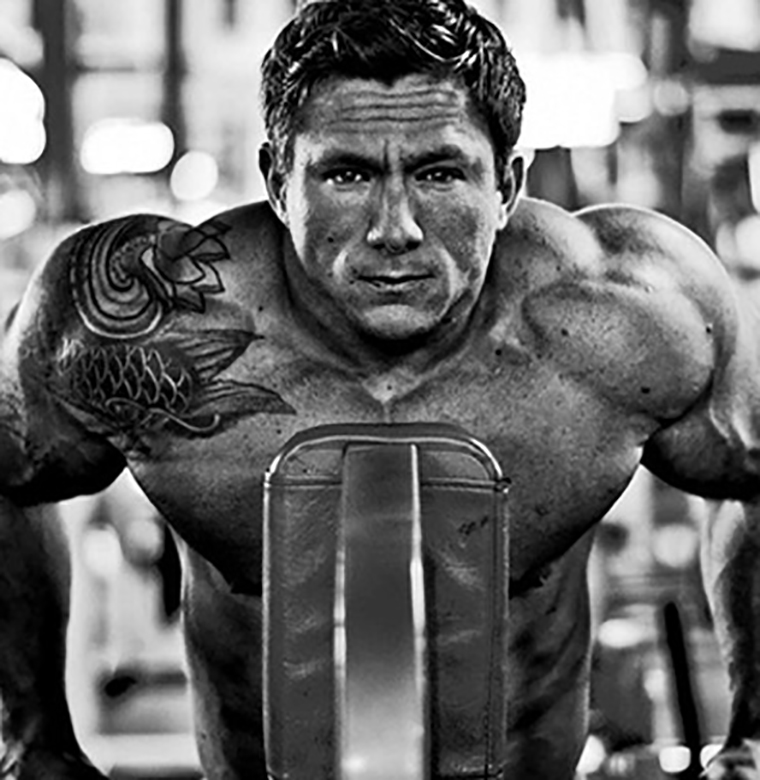 Jordan Peters
Phil Graham,  one of the smartest and most hardworking guys I know.
I really advise his new book for everyone, not just diabetics. The nutrition and training info is second to none. 
Coaches, if you have diabetic clients, take the chance to educate yourself more so. You'll take so much from it!
Phil is a type 1 diabetic himself, so knowing how to control and time your food and insulin is of huge importance to him. He also has a strong academic understanding of the topics – learn from the best.