WAIT! JUST BEFORE YOU GO!! UPGRADE YOUR ORDER AND ADD THE ULTIMATE DIABETES FAT LOSS STACK FOR JUST $27 saving $100 on the RRP!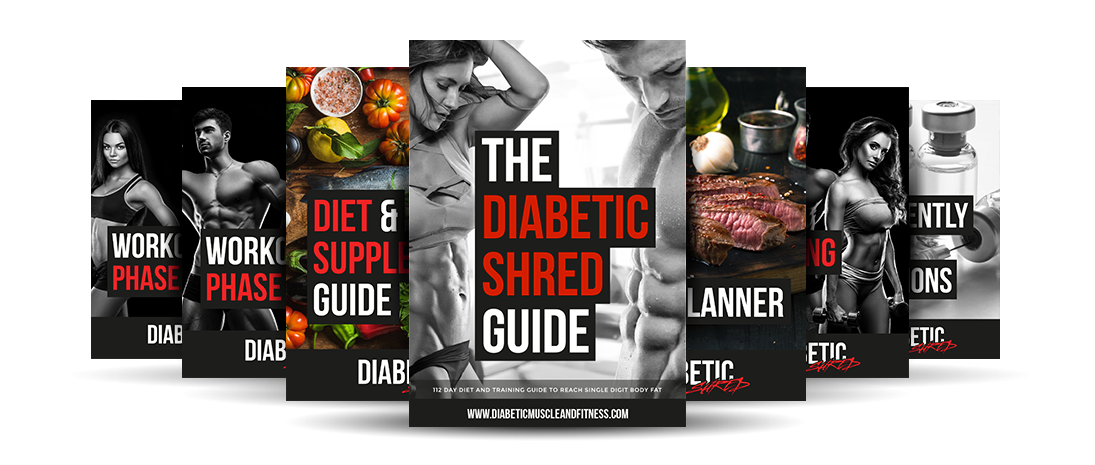 Diabetic Shred - The Most Effective Fat Loss Program For Men & Women Living with Diabetes.
You get 16 Weeks of Fat Loss Workout Plans, Done for you meal plans, Supplements Regimes and way more. Our best selling fat loss body transformation program..


The Ultra Lean Diabetic Cookbooks (X6)
Shred Fat while Feasting On The Foods You Love. You'll receive six recipe e-books with over 100 diabetic fat loss recipes and meal ideas.
This offer is not available anywhere else or at any other time. Check YES above to add this 80% off offer to your order now for just $27