---
Developing Your Chin Up To 10+ Reps (Intermediate)
---
This training program is a progression from The First Ever Chin Up Training Program.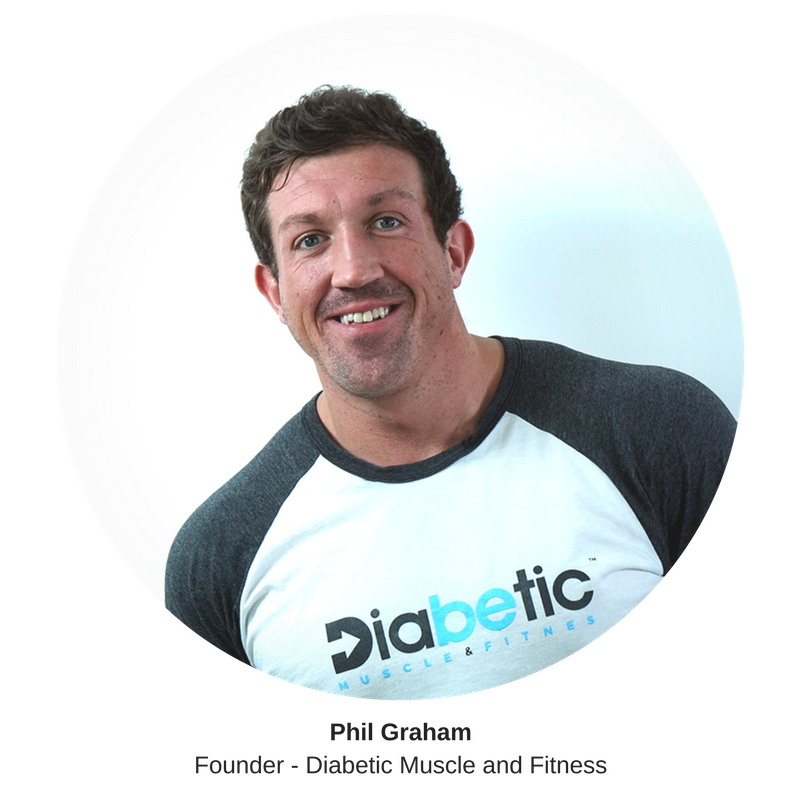 If you can do 2-3 chin ups unassisted and want to get to over 10, this program is a perfect for you. The majority of the exercises are bodyweight focused and require minimal equipment. For best results, this workout should be performed for a minimum of 8 weeks straight.
Before you complete the session, you need to test your max reps on the following exercises
Press Ups
Bodyweight Squat
Inverted Row
Prisoner Lunge
Equipment Needed
Bench
Rings or TRX
Resistance bands (red, blue)
Dumbbells or Kettlebells.
Barbell and weight plates.
Lying Hamstring curl machine.
---
Round 1
---
A1- Chin-Up – Max Reps
A2- Hang Straight Leg Raise – Max Reps
A3- Hang Knee Raise – Max Reps
3-5 rounds
Rest is 2-3 minutes
An important part of this session is to avoid going to complete failure on the chin-ups. Always leave 1-2 reps on the bar and keep building quality technique.
---
Round 2
---
B1- Single Arm Inverted Row – 3-5 sets x 6 reps
B2- Gym Ring Press Ups 30-degree angle – 3-5 sets x Max reps
C1- Goblet Squat (12kg/24kg Kettlebell) – 3-5 sets x 6 reps with 3 second pause in bottom
C2- Front Rack Reverse Lunge – 3-5 sets x 12 reps
C3- Lying hamstring curls – 3-5  sets x 6 reps
C4- Glute bridges – 3-5  sets x 6 reps
---
Core
---
Perform as many rounds of these as possible within 5 minutes.
Mountain Climbers x12
Plank Walk Out and hold for 6 breaths (walk in the plank stance for 6 seconds)
Straight Arm Plank Hold for 6 breaths
Sit Up x12